18 Oct 2011, 12:33pm
Admin
EFL
extensive reading
kids
language courses
readers
Reading
Review
teaching
by
sendaiben
6 comments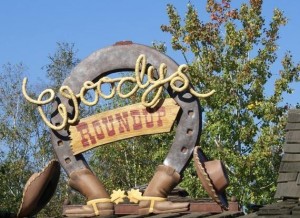 Rather than try to come up with a new topic every couple of days, I have decided to review all the children's readers we use and write one post for each series. That should keep me going for a while, and hopefully turn into a useful resource for teachers considering their next purchase.
I have written briefly about a couple of series on the blog:
Story Street (10.12.22)
Oxford Reading Tree (10.10.23)
SRA (09.08.13)
but they were all fairly superficial posts. I plan to go much more in-depth this time around. There will also be a big comparison post at the end.
I'm quite excited about this project.
There is just one concern, which is the legality of posting content as part of a review. Does anyone know what is acceptable with regards to posting photos (of text, artwork, the outside cover of the book, CDs, etc.) taken by me?
I will probably contact the publishers just to make sure, but any advice or experiences would be much appreciated!