11 Mar 2011, 11:04am
conference
curriculum
EFL
eikaiwa
expectations
kids
Language learning
Oxford Reading Tree
presentations
readers
Reading
teaching
theory
Uncategorized
by
sendaiben
2 comments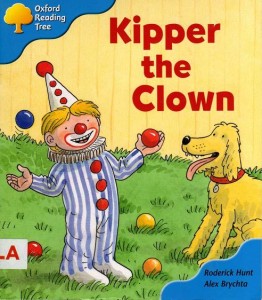 I'll be presenting again as part of the Oxford Teaching Workshop 2011. It'll be taking place in Niigata, at the Coop City Hanazono, on Saturday March 12th.
The lineup is as follows:
Saturday, March 12, 2011
10:00-10:30
Registration
10:30-11:20
Reading in Class: Opening the Door to an English World
Ben Shearon
11:40-12:30
Teaching Ideas to Add Variety and Spice to your Lessons
Ritsuko Nakata
12:30-13:30
Lunch
13:30-14:20
What you need to know for Shogakko Eigo Katsudo!
Setsuko Toyama
15:00
Doors Close
I'll be talking mainly about using the Oxford Reading Tree and other story books in class. Hope to see some of you there!