6 Feb 2020, 2:01pm
Academy
curriculum
JHS
junior high school
language courses
materials
publishing
textbooks
by
sendaiben
leave a comment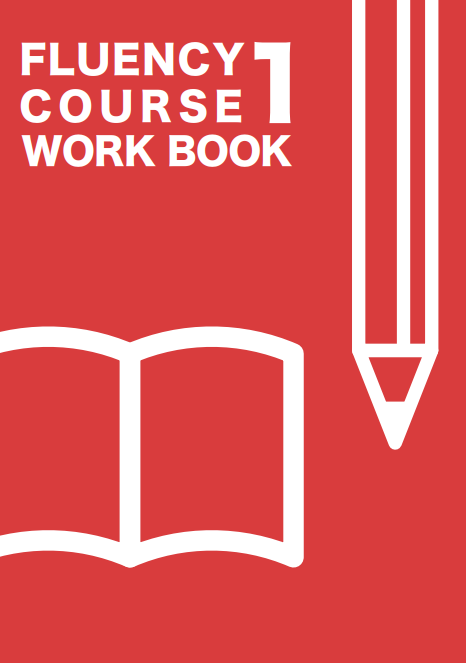 Kaizen, kaizen, kaizen
Another month, another evolution in the Fluency Course. We've been playing with professional printing and design, and in the course of that have figured out that we probably need to change some of the components of the Fluency Course.
We started out with monthly texts for the students, which worked well but were time-consuming to print and somewhat fiddly.
Then we moved to 4-month texts, which worked well as the content for years 1 and 2 levels up every four months.
However, once we take printing costs and possible end uses into account, it seems to make sense to split each year of the course into two 24-unit volumes.
Not only will this reduce the cost of printing considerably, it will also allow some schools to use a single volume with their students, working at a slower pace or maybe splitting each unit over two weeks.
They could also use 1A with first years and 1B with second years, for instance, or any other combination they like.
After this change, the components of the Fluency Course are as follows:
Fluency Course Level 1
Printed materials:
Text 1A -24 units, approximately 220 pages
Text 1B -24 units, approximately 220 pages
Workbook 1 -48 units, approximately 110 pages
Free downloads/printables:
Teacher manual
Quizlet files (48 units)
Audio files* (120 texts)
Student record sheets (12 monthly)
Student reference sheets (12 monthly)
Conversation cards (240 index cards -one set needed per 2 students)
*audio files not yet available
We should have some prototypes of the professionally printed materials by the end of this month. Exciting stuff!