28 Sep 2020, 2:10pm
Uncategorized
by
sendaiben
leave a comment
First edition will be available from March 2021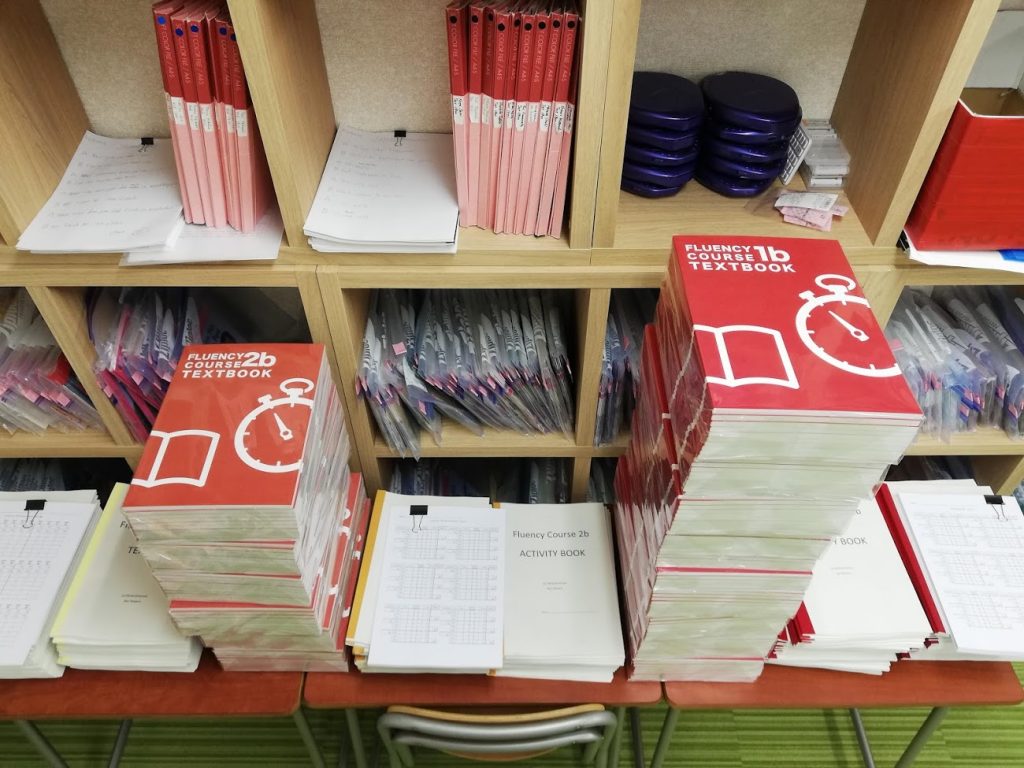 Pre-orders coming soon!
18 Sep 2020, 4:02pm
Academy
curriculum
junior high school
language courses
textbooks
by
sendaiben
leave a comment
One Step Closer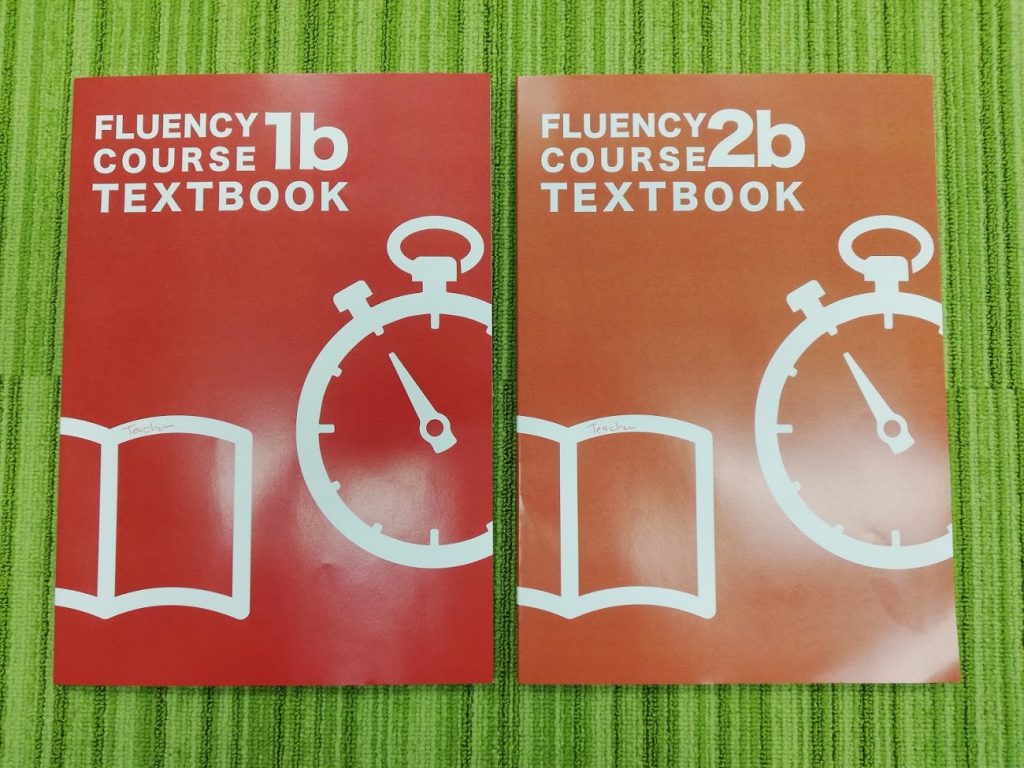 Just got the prototypes back from the printer. A few small typos, but good enough for now!
9 Sep 2020, 8:02pm
Academy
curriculum
junior high school
language courses
textbooks
by
sendaiben
2 comments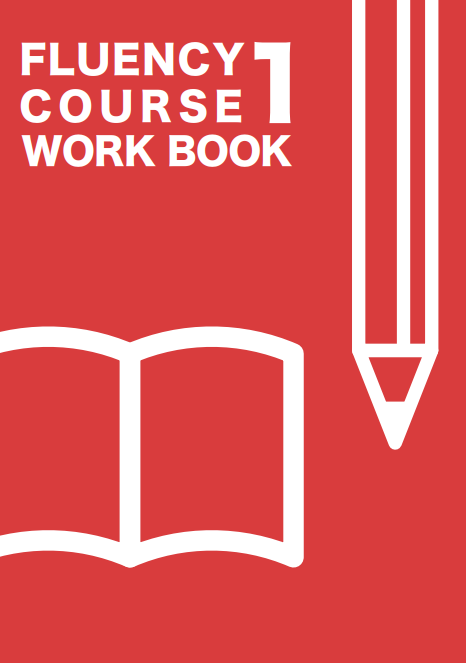 A huge hurdle, removed
The fluency course is chugging along, slowly getting closer to being a product we can sell.
I'm hoping to be able to offer preorders for next March/April soon in the new year. Stay tuned for more information.
We've had one enormous breakthrough, thanks in part to the pandemic. When we first created our course we put the questions on index cards. This had the advantage of being tactile, of allowing students to shuffle the question order, and of allowing students to share one set between them (so they have different questions to ask and answer).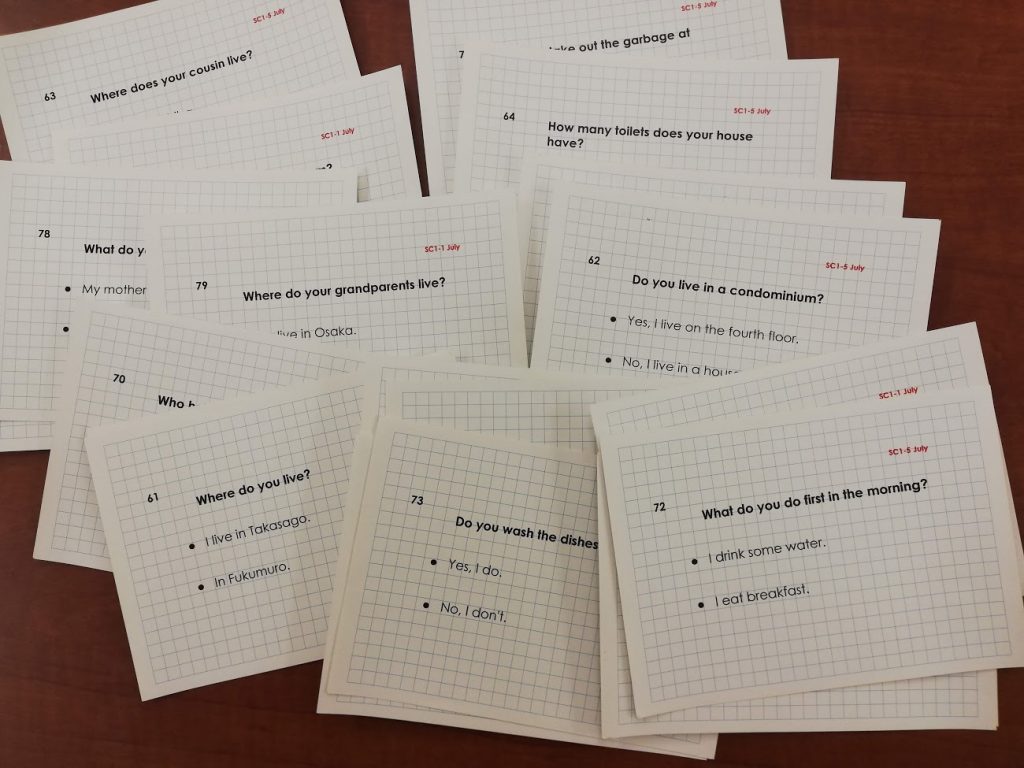 This was fine for us, as we could print our own sets and they would last for a few years.
However, printing them for other people turned out to be almost impossible. I wasn't able to find a commercial solution to printing 240 unique index cards for a reasonable amount of money. Printing them myself would have been hugely time-consuming just to sell them at cost (for the blank index cards and ink cost).
Fortunately(?), the pandemic meant that we didn't really want students sharing our class sets of cards, so we stopped using them. Eventually we found a solution that a) solved the printing problem, b) solved the sharing problem, and c) actually turned out to be an improvement!
Instead of using the sets (we needed one set for every two students in the class) we created an A3 handout with the questions and answers on one side, space on the back to personalise answers, and a QR code link to a video. The video runs through the questions and answers and allows students to practice outside of class if they want/need to.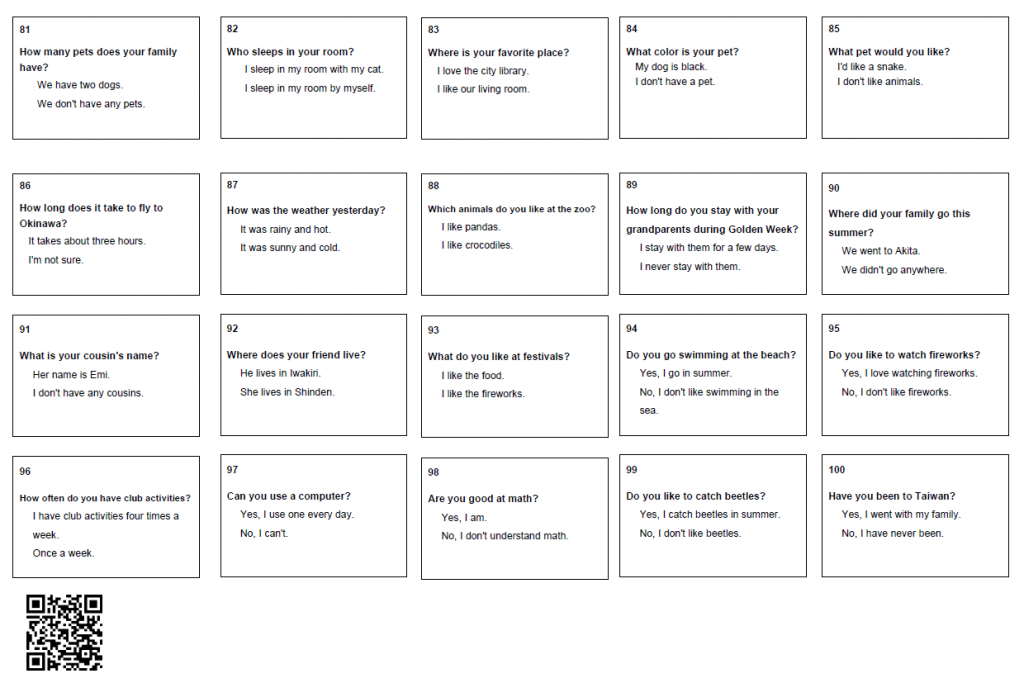 We've been using the question sheets for three months now (we added the QR code/video after the first month) and they've been working very well. In a way I like them better than the index cards, and they will make it much easier for people with larger classes to use our materials (instead of buying/printing/storing hundreds of sets of cards they just need to print one A3 sheet per student per month).
In the next update I should be able to show you our professionally printed textbooks. I can't believe we are almost there. We started creating these materials in 2016!