23 Apr 2021, 1:21pm
Admin
goals
personal
by
sendaiben
6 comments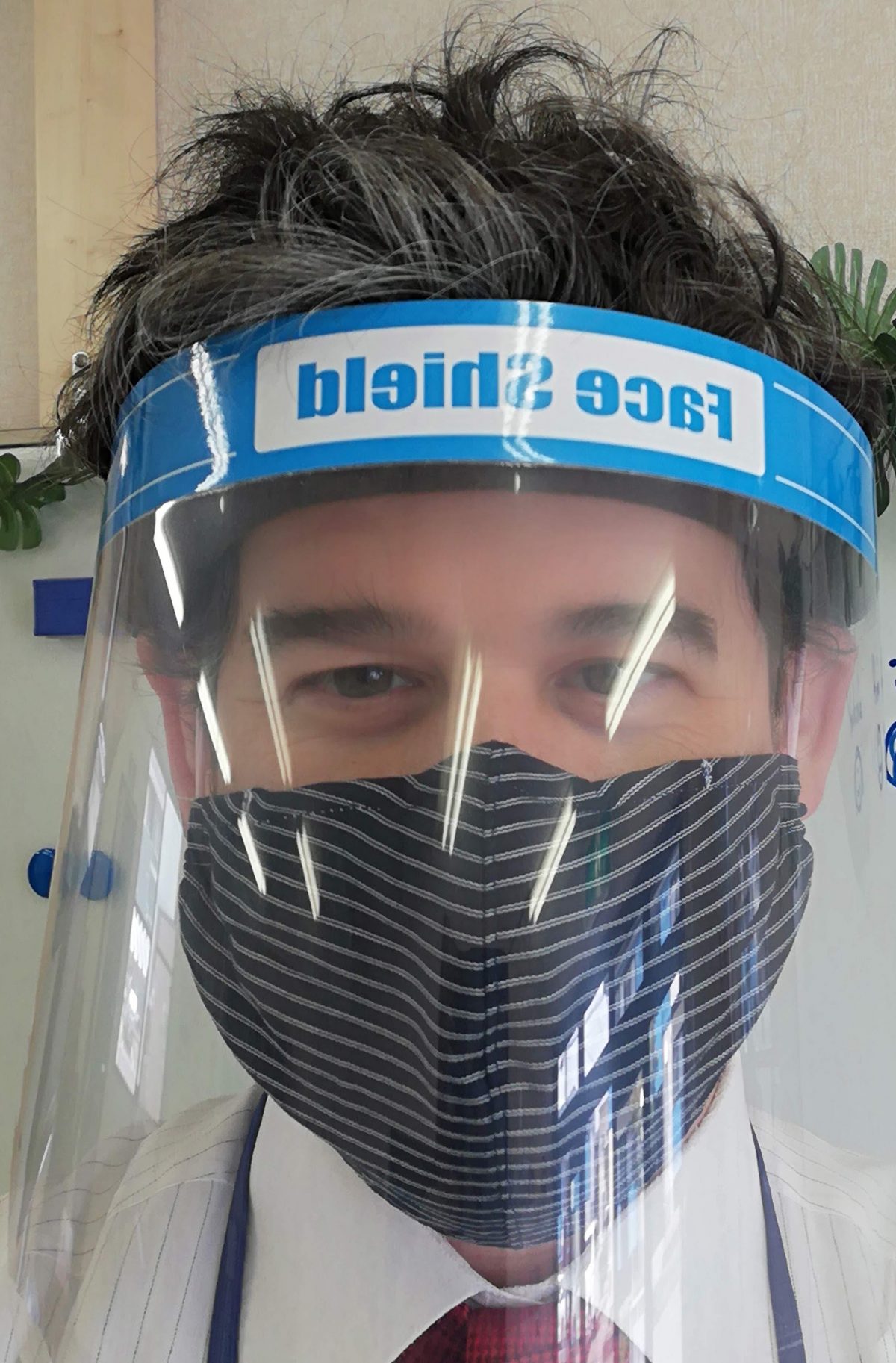 It's been a while
It's been a while since I wrote about anything other than the Fluency Course, which now has its own website so please go there for updates 🙂
I'm doing okay. Certainly can't complain. The Age of Covid has been pretty stressful but we weathered the storm better than many.
My wife's school managed to get the same number of new students as the number of students that left/graduated. In addition, 50 of our elementary school students started junior high school and stayed at the school. As our JHS fees are much higher, this was a net increase in revenue for the school.
But the kindy and elementary school first year classes are looking (understandably) bare.
I wasn't expecting to still be in this situation over a year into the pandemic, but we are so we just need to deal with it and hope that business will be better if things get a bit more resolved.
In the meantime we are spending a lot of time and money on upgrading the school, through lesson planning and materials development (mainly making Google slides for every single class), investing in classrooms and equipment (two large TVs in each classroom, upgraded internet and new routers in every room for the school, more readers for our ER program), and writing new materials (I'm finally getting started on the fluency phonics course I have been planning for over a decade).
On a personal level I have some new health issues (had surgery last month and am learning to walk properly again and trying to get back into fighting shape) and I'll be transitioning to self-employment from next April! It's a bit scary but I'm looking forward to it.