6 Jul 2016, 4:05pm
kids
Language learning
presentations
by
sendaiben
leave a comment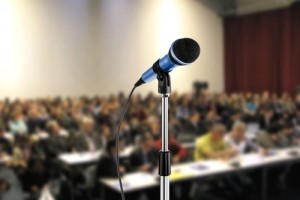 I did a presentation today for parents (mothers) of young children today on the topic of English education for children. The presentation was in Japanese, and I had a lovely group of people who seemed interested and asked good questions.
Here are my slides, cryptic as ever: 160706 Children Learning English
The questions at the end were submitted by participants prior to the event, which was a really nice touch as it gave me a chance to get my answers ready 🙂
Let me know if anything is unclear in the comments below!