30 Mar 2013, 1:36pm
blogging
curriculum
EFL
ES
expectations
high school
junior high school
public policy
teaching
university
by
sendaiben
leave a comment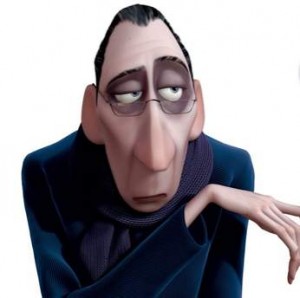 I was very negative about the Japanese government's proposal to use TOEFL to screen university applicants. It's easy to criticize, to offer up reasons why things won't work. It makes you feel important, contributing to the conversation in that way. It even feels productive sometimes, like you are saving people from making mistakes.
I still think indiscriminately imposing the TOEFL test on students in Japan is a flawed idea, and next week on this blog I am going to offer up some alternatives.
I will post my suggestions on how I think English education in Japan can be improved at the primary (elementary school), secondary (junior and senior high school), and tertiary (university) levels.
And then you can all have a go at criticizing me 🙂
* give yourself a pat on the back if you know who the guy in the picture is