20 Jan 2011, 8:13am
expectations
life in Japan
presentations
teaching
theory
university
writing
by
sendaiben
leave a comment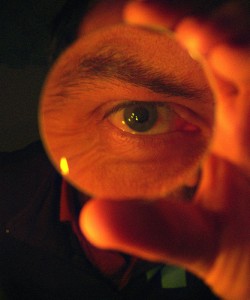 My life is pretty busy, and to make it worse I tend to get interested in new things and lose interest in things pretty frequently. Focus, or lack of focus, is a big problem for me.
As I mentioned in my report card post I got a lot done last year. While I am pretty happy about that, I also get the feeling a lot of it was quite shallow. Some of it was okay, but not exactly legacy work.
This year will be different. I am going to consciously do less work, but make it count for more. To do more meaningful work, and to say no to more things. I am going to focus.
Wish me luck!