10 Jan 2011, 1:21pm
expectations
by
sendaiben
leave a comment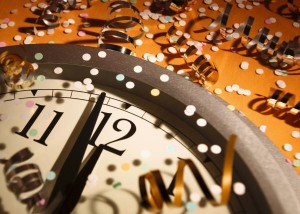 How is your 2011 going so far?
I'm pretty happy, but then again I have only spent a couple of days at work so far, so we'll see if that continues 🙂
I am hoping to make 2011 the year of balance and focus, to spend less time working but make it count for more.
What are your goals for the next twelve months?