9 Dec 2013, 4:41pm
investment
online resources
publications
publishing
by
sendaiben
leave a comment
A new type of post for you today: the roundup.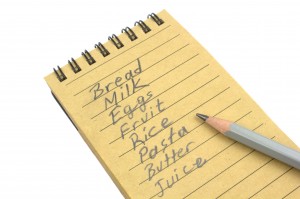 I had a short op-ed piece on language teaching published in the TESL Ontario magazine, Contact. It's on p.51 and the index is clickable 🙂
Last week saw the beginning of a new project: Retire Japan. It's a website, blog, and Facebook page that provides information about saving, investing, and ultimately retiring in Japan for long-term residents. I'll be doing all my financial writing over there from now on, so please like the FB page or subscribe to the newsletter if you are interested.
My university is looking for university teachers to contribute a chapter to a book aimed at new university faculty and offering advice about work/life balance, getting off to a good start at university, etc. If you are interested in writing around 4 A4 pages in English or Japanese for this project please drop me a line.