21 Aug 2013, 7:15am
business
Kindle
materials
online resources
personal
publishing
by
sendaiben
4 comments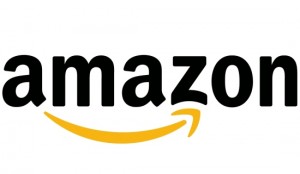 Last weekend I did something I have been meaning to do for a long time: I sat down and wrote a short book, edited and formatted it, and published it on Kindle through Amazon.
It really was that easy.
The process is extremely clear and Amazon has several tutorials to walk you through how to sign up, format your work, and upload it to the site. Once you have finished they check it (takes 12-48 hours) and then it goes live and people rush to buy it… or not, in my case 🙂
The book(let) is called Air Miles and Hotel Points in Japan, and it's available free in any Amazon Kindle store worldwide for the next 24 hours or so. Please check it out if you are interested, and if you are feeling particularly generous you could leave an honest review.
The thing is, if you have been sitting on an idea for a novel or a non-fiction book, why not go ahead and put it out there? I'll be happy to help if you have any questions.