15 Aug 2013, 11:08pm
Admin
blogging
google
online resources
video
websites
by
sendaiben
leave a comment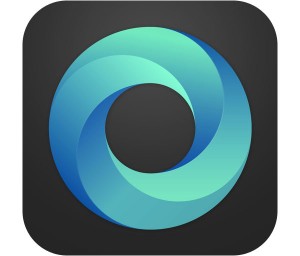 Do you remember when Google shut down their RSS application Reader earlier in the year? I was quite upset at the time, but have since started using Digg Reader and have come to forgive them in my heart.
Google has something called Google Currents that appears to have been around for a couple of years now. I think I have it on my Nexus 7, but I never really knew what it was until my friend Parin wrote about it on Facebook just now.
To cut a long story short, you can now subscribe to this blog on Google Currents, by following this link. Or for even more personal service, sign up for email delivery in the box at the top right of this page.
If you want to know more, including how to set up Google Currents to publish your content from WordPress, the video below is very clear.