29 Oct 2010, 12:14am
online resources
presentations
self-study
teaching
technology
theory
by
sendaiben
7 comments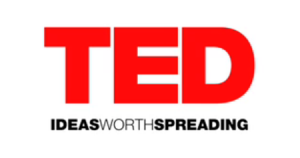 Is there anyone out there who isn't watching TED videos regularly?
Just in case, here are my three favourite ones:
1. Hans Rosling's 2006 talk on poverty and statistics. Funny, compelling, jaw-dropping, illuminating.
2. Ken Robinson's 2006 talk on creativity and education. Inspiring, funny, moving.
3. Ray Kurzweil's 2005 talk on technological change. Amazing, unbelievable, futuristic, hopeful.
And an honourable mention: William Kamkwamba's talk about building a windmill. Heart-warming, inspiring, wonderful.
What are your favourites? Please post them in the comments and give me more excuses to avoid my MA essay…