26 Oct 2010, 3:39pm
EFL
eikaiwa
extensive listening
JHS
Language learning
listening
online resources
self-study
by
sendaiben
2 comments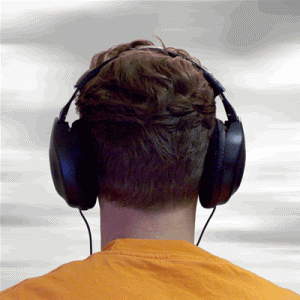 Last Thursday I was teaching a special class to high school students (my university loves reaching out to the community, and this program is part of their PR efforts) when I accidentally combined two websites: Popjisyo and Elllo. I encourage my students to use both websites, but had never thought to combine them before.
Accessing Elllo through Popjisyo allows students to get mouseover translations of tricky words in the transcripts, and also to save new words to a vocabulary file that they can then email to themselves to review later.
Best of all, both websites are free and don't require registration, so they are easy to introduce and get students using. This also opens up Elllo to lower level students that would have found it too challenging without the mouseover translation support.
I successfully introduced the combination to junior high school students on Saturday, and they seemed to like it!