4 Feb 2011, 7:53am
Uncategorized
by
sendaiben
1 comment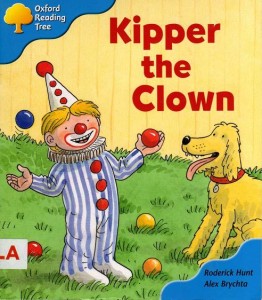 I'll be presenting again as part of the Oxford Teaching Workshop 2011. It'll be taking place in Sendai, at the Sun Plaza Hotel, on Sunday Feb 6th.
The lineup is as follows:
Sunday, February 6, 2011
10:00-10:30
Registration
10:30-11:20
Reading in Class: Opening the Door to an English World
Ben Shearon
11:40-12:30
The Ladder of Learning: A step-by-step approach to teaching young learners
Kathleen Kampa and Charles Vilina
12:30-13:30
Lunch
13:30-14:20
Large or small, teach them all!
Barbara Hoskins Sakamoto
15:00
Doors Close
I'll be talking mainly about using the Oxford Reading Tree and other story books in class. Hope to see some of you there!