26 Nov 2012, 9:34pm
blogging
by
sendaiben
2 comments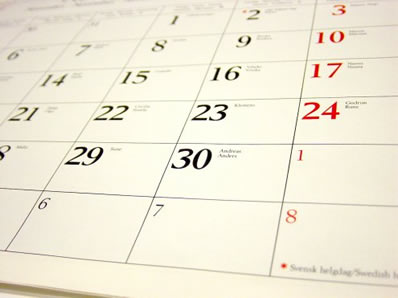 Just a really quick post today to let you know what I'll be doing for the next couple of weeks.
I have a couple of videos to post (my online resources talk ver1.1 and today's talk on university English education) that will be going up tomorrow and Wednesday. I've also got a couple of articles I have almost finished, and then I'll be presenting at the Tohoku (Sendai) ETJ Expo this Sunday so will post briefly about that. Looking forward to seeing lots of familiar faces there.
I've also got a few reviews that are quite overdue. Basically expect to see some more content over the next few days.